FREE 'Beginners' Forex Trading Introduction Course
Welcome To Nial Fullers Free 'Beginners' Forex Trading University.
Forex Trading 101 – 'Beginners Forex Trading Introduction Course'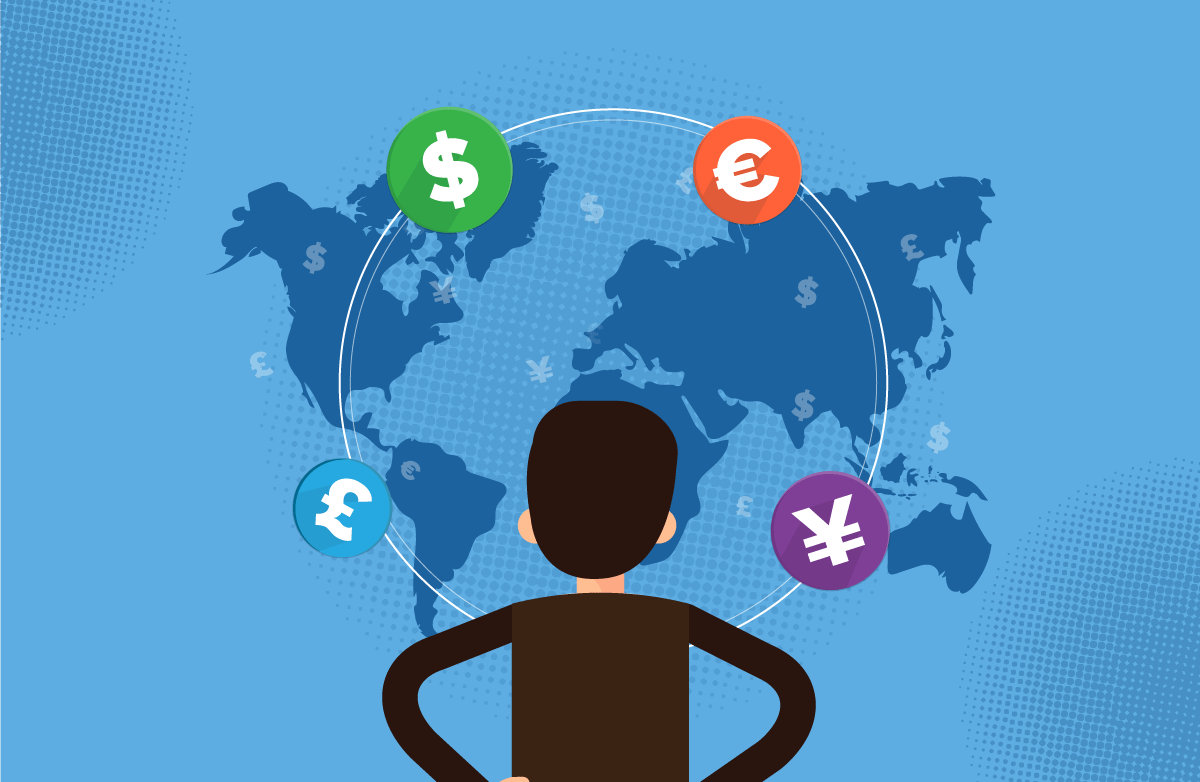 This Free Beginners Forex Trading Introduction Course was created to help novice traders understand all the basics of the Forex market and Forex trading in a non-boring format. This beginners course will also cover the basics of price action trading, forex charting, technical analysis, traders psychology and many other important subjects. Upon completion of this beginners forex course you will be ready to start studying my Professional Forex Trading Course.
INTRODUCTION TO FOREX TRADING – CHAPTERS & SYLLABUS
Part 1: Introduction To Forex Trading
Part 2: Forex Trading Terminology
Part 3: Long or Short ? Order Types And Calculating Profits & Losses
Part 4: What is Professional Forex Trading?
Part 5: What is Fundamental Analysis?
Part 6: What is Price Action Trading Analysis?
Part 7: Introduction to Forex Charting
Part 8: What Is A Forex Trading Strategy?
Part 9: Common Forex trading mistakes and traps
Part 10: What is Technical Analysis
Part 11: How to Make a Forex Trading Plan
Part 12: The Psychology of Forex Trading
Part 13: Professional Price Action Forex Trading Strategies
Other Trading Tutorials & Guides:
How To Correctly Set Up Meta Trader Forex Charting Platform
How To Place Different Trade Entry Types Using Meta Trader Platform
Beginners Introduction To Japanese Candlestick Charts
Why Serious Traders Need 'New York Close' Forex Charts
Please Share This With Other Traders, Click The Like & Share Buttons Below.
SEPTEMBER SPECIAL:

Save 70% Off Nial Fuller's Pro Trading Course (Ends Sep 30th) - Learn More Here