Facts About Trading Forex with Pin Bar Reversal Strategy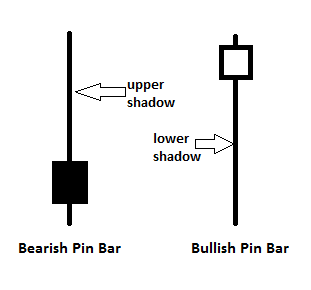 Pin bars are one of the most popular of my price action trading strategies. They show a clear rejection of a price level and are often followed by a large directional move opposite the direction of the rejection. However, it takes a skilled and discerning eye to find high-probability pin bar setups that are worth risking your hard-earned money on. Thus, you will need to learn what a valid pin bar setup looks like, as well as when and how to trade them. Like anything else in life, pin bar trading takes education and then practice, so let's get started by learning some facts about pin bar trading:
Pin Bar Fact: A Pin Bar is "NOT" a hanging man or doji candle. It's a unique candle which shows rejection of a level via an obvious spike, or tail, much larger than the entire body. It's only a valid pin bar "setup" if it forms in the correct place, otherwise, its nothing to take notice of. In other words, just because a candlestick has the form of a pin bar does mean it's a trade-worthy pin bar signal.
Pin Bar Fact: We want to trade a pin bar in the opposite direction the spiky tail (also known as the shadow) is pointing. So, a bullish rejection pin bar is one that rejects lower prices and thus tips off to take a long position or buy the market, while a bearish rejection pin bar is one that rejects higher prices and thus tips us off to take a short position or sell the market.
Pin Bar Fact: Trading the pin bar strategy on higher time frame charts like the 4 hour and daily time frame, is a much higher probability way to trade them than trading them on the 5 minute or other low time frame charts.
Pin Bar Fact: We don't just trade any old pin bar, because not all pin bars are created equal. We want to trade pin bars that form at swing lows in an uptrend or at swing highs in a downtrend. Ideally, we want to see a pin bar make a rejection or a "false-break" of a key level. Essentially, we want to trade pin bars with confluence, or at high-probability levels in the market.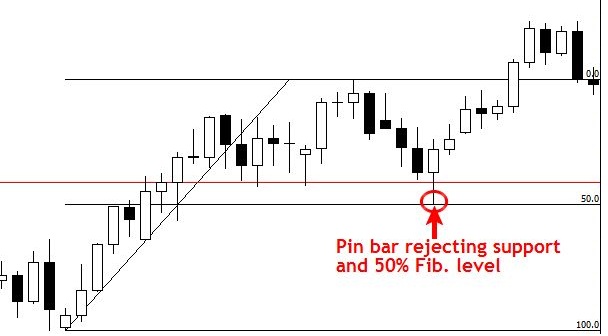 Pin Bar Fact: We can also watch major EMAs (exponential moving averages) for pin bar setups. The main EMAs that I use are the 8 and 21 period EMAs on the daily chart time frame.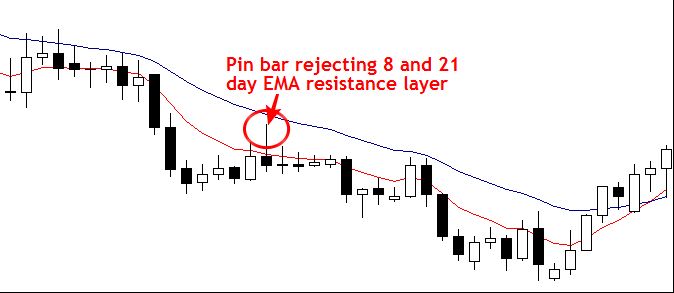 Pin Bar Fact: Pin bars can be traded successfully in both trending and range-bound market conditions. This fact makes it one of the most versatile Forex trading strategies out there.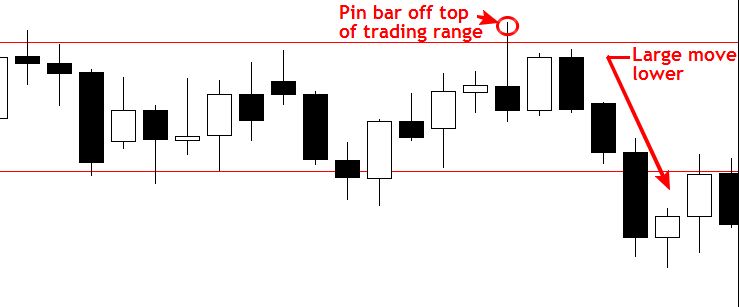 Now that you know some solid facts about Forex pin bar trading you can try trading them on a demo account. You will want to focus on trading pin bars in trending markets first, as that is the highest-probability way to trade them. You can learn a lot more about trading pin bars in the context of both trending and non-trending markets in my price action trading course and members' community, click here to learn more.
JUNE SPECIAL:

Save 50% Off Nial Fuller's Pro Trading Course (Ends June 30th) - Learn More Here