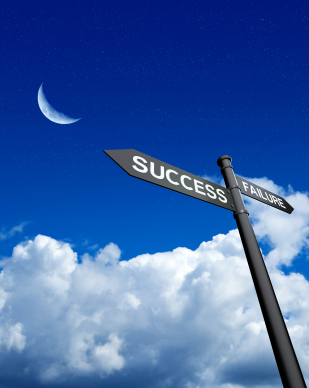 I wanted to start today by thanking each and every one of my loyal followers. Recently, this blog had it's 3rd birthday (originally published back in July 2011). I wanted to thank all of you for your on-going comments, your emails and your feedback, and I want to make important mention to all of my members, without your support and commitment, none of this would have happened.
My passion for teaching and assisting Forex traders remains strong, I want to remind all of you, this is a life-long project, and I will be here for many many years to come. This website started from something small and has now grown to be one of the most popular Forex and trading education resources in the world, attracting more than 50,000 readers per month and growing strong. I want to personally thank all of you for your continued support and for sharing the content on this blog with your fellow aspiring traders. I ask all of you to keep reading, keep learning and keep sharing this with others. Enjoy today's lesson….
The ability to read and make sense of the price dynamics that occur on a "naked" price chart everyday in the Forex market is a critical component of becoming a profitable trader. Price is the main variable involved in all financial markets, so it is a curious notion that so many trading strategies and systems floating around the internet seem to focus on everything BUT price.
Here at Learn To Trade The Market, I teach traders how to read the natural price action of a market, and this is a skill that is a prerequisite for developing yourself into a consistently profitable trader, no matter what trading strategy or system you ultimately end up using.
Price action trading helps you become confident in your trading ability

Learning to trade the market with price action strategies allows you to make use of the natural ebb and flow of the market in a way that is not confusing or secondary like trading with indicators or "Forex robots". As a trader, you want to develop your chart reading skills so that you can confidently trade what you see, not what you think. When you learn how to read the price action of an uninhibited price chart you will develop this confidence  because you know you are basing your trading decisions off the "core" data (price action) of the market, instead of a delayed and vague representation of price action. Traders who spend hours trying to interpret lagging indicators or who spend tons of money on over-hyped trading software, quickly find out that these approaches are simply well-marketed techniques that look pretty but are largely ineffective and more confusing than anything else.
Trading with price action gives you a solid foundation to build your overall trading strategy on, since you know what you are looking for and the method is not confusing or secondary you can quickly develop confidence in your trades. This is a key distinction between price action trading strategies and indicator-based methods, and it's one of the reasons why trading with indicators destroys Forex trading success. Indicators and trading software make it really hard to become confident since you are always trying to figure out what the indicators are telling you (they often contradict one another), and you probably have no idea who or what is behind a piece of Forex trading software.
Knowledge of price action trading will ONLY make you a BETTER trader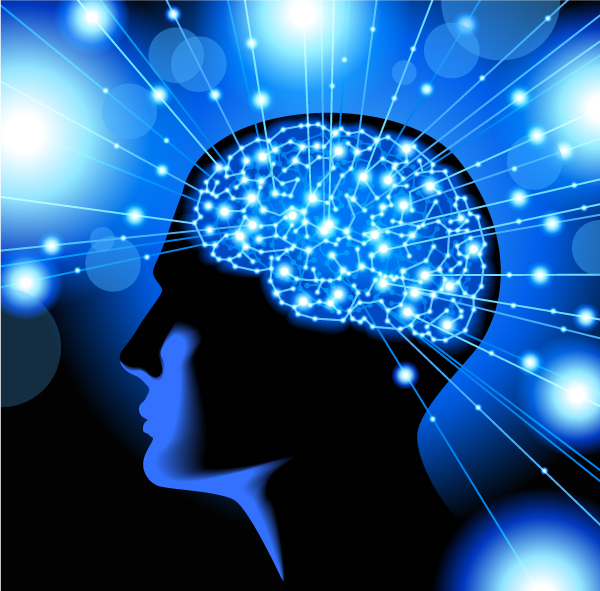 Even if you don't end up using price action as your primary trading strategy or system, an intimate knowledge of price action will make ANY other strategy or system much more effective for you. Learning price action can ONLY help you become a better trader, it can never hurt you like many other strategies and systems can by confusing you and clouding up your mind.
No matter what trading strategy or system you are currently using or end up using; knowing how to spot high-probability price action setups will make that strategy much more effective. Obviously, I prefer to trade off price action alone, and I teach my member's how to trade off the same simple price action strategies that I use, but some of you will inevitably go on to incorporate other methods and techniques into your trading. This is fine, but just keep in mind that no matter what road you go down in the markets, obtaining a thorough and comprehensive price action trading education is only going to help you in understanding price movement and overall market mechanics.
Price action helps you develop your discretionary trading skills
If you want to sum up the difference between professional traders and amateur traders in once sentence, this is a good way to put it; "Professional traders know when to trade and when NOT to trade, while amateur traders clearly have not developed this skill yet".
No matter what you read on the internet or elsewhere, developing your natural trading "intuition" or "gut" trading instinct is very important to your long-term trading success. This is the discretionary trading skill that is largely responsible for separating the winners from the losers. Price action helps you develop this trading instinct because learning to spot and trade high-probability price action setups allows you to recognize and anticipate market patterns and movements with a high degree of accuracy. This process of developing an effective "gut" trading feel sometimes takes many years for traders to develop, and in my opinion the best way to develop it as quickly as possible is by learning to trade with price action, it certainly has worked for me.
Learning how to trade with price action simplifies all aspects of trading
It's very important that you have a strategy like price action which is simple to understand and implement, because this simplicity will make it much easier for you to adhere to your trading plan which will in turn keep you focused and on the track to Forex trading success.
Price action lends itself very well to a trader's check list or Forex trading plan. Once you have mastered the price action strategies that I teach, you can very quickly conclude from your trading checklist or trading plan whether or not various elements of a high-probability price action setup are present and if the confluence requirements are met.
The simplicity that is an inherent part of price action trading also contributes to developing the type of calm and unemotional mindset that successful trading requires. By eliminating the element of messy and confusing indicators all over your charts you can greatly reduce the mental stress and frustration you experience every time you interact with the market. Having the correct Forex trading mindset is extremely important to developing into a consistently profitable trader, and price action can help eliminate emotional trading problems.
You NEED to understand price action!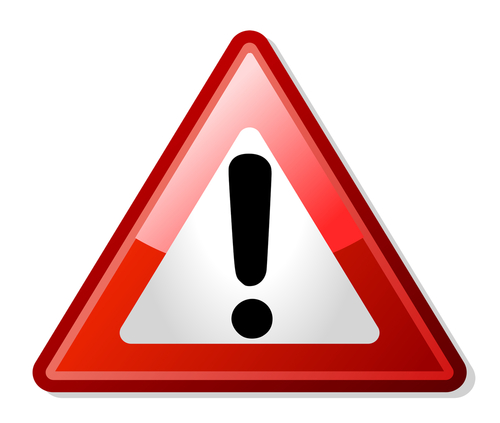 In conclusion, every trader deals with price movement as they trade the market, no matter what market or what strategy they trade. So, if you truly want to become a profitable trader, you simply have to understand price dynamics and how price ebbs and flows and interacts with levels in the market, there is just no way around it. I am not saying that price action trading is the ONLY way to trade the market, but I AM saying that understanding price action and how to use it to your advantage IS necessary to become a profitable trader. I have personally found that pure price action trading is the best way for me to trade, and many of my member's have as well. So, if you are looking to simplify your trading, and want an effective Forex trading strategy, or you just want a better understanding of price action in general, then you will benefit greatly from taking my trading course and joining my members' community.
SEPTEMBER SPECIAL:

Save 70% Off Nial Fuller's Pro Trading Course (Ends Sep 30th) - Learn More Here