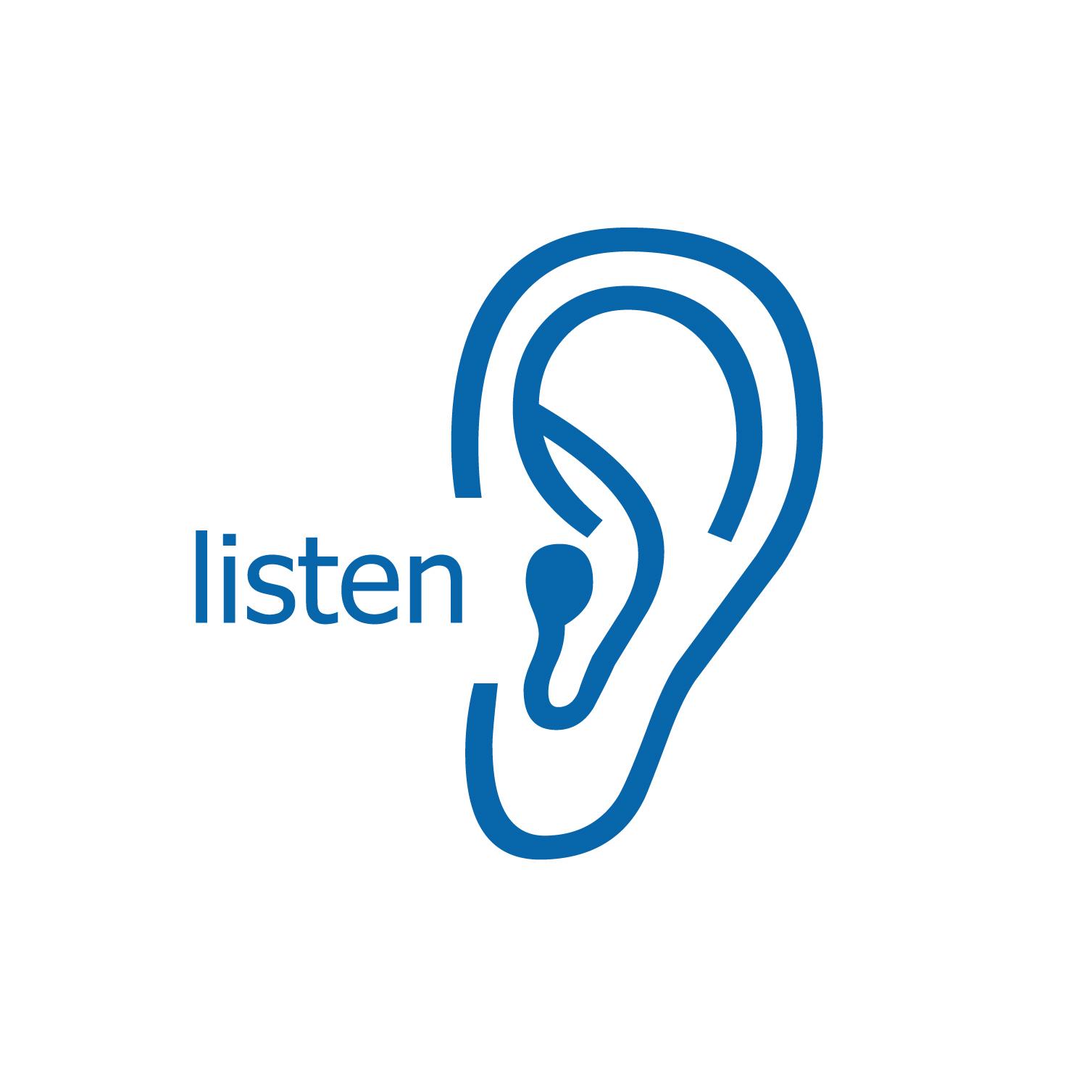 The Forex market provides clues to what it is most likely to do next. These clues can be put together like the pieces of a puzzle to help you better understand where a market has been, what it is currently doing, and what it might do in the near future.
In essence, the market "speaks" to us through its price action, all we have to do is learn to listen and interpret what it is telling us via this "language" of price action. But how exactly do we do this?
• Understanding the language of price action
By learning the simple price action trading strategies that I teach, you will be able to make sense out of what the natural price movement of a market is trying to tell you. It involves learning to interpret not only specific price bar formations, but also how and when to trade them. So, if you want to really understand what the market is trying to tell you, you need to learn to "listen" for not only the price action setups that I teach, but also for the right time to trade them.
This means learning to identify Forex market bias and picking your trades wisely, which involves learning to identify trending vs. non-trending markets, factors of confluence, and what an A+ Forex price action setup looks like. This is the essence of what you learn in my Forex trading course and it truly will give you the tools you need to start "listening" to the price action of the Forex market.
• The market "speaks" at closing time
The closing price is what determines the winner between the bulls and the bears for each individual price bar. While a price bar is still open, the battle between the bulls and bears has not yet finished. I see some traders in my forum discussing potential setups that have not closed out yet. This is simply futile, because you cannot interpret what the market is trying to say until a bar / candle has closed out.
• Let the market "show you its cards"
Rather than trying to guess what it will do, let the market show you its cards, so to speak. By mastering price action trading, you will have a high-probability trading edge that you can wait patiently for in the market. If you know what you are looking for there is no reason to over-trade, because your edge is either present, or it's not. People who over trade are not listening to the market, instead they are listening to their own mind and emotions. You look at the chart, and you see what price has said, your edge is either present or it is not. If you have doubt about what the market is telling you, then don't trade.
When it comes to Forex trading we never want to force the issue. The market will speak very clear and loud through price action sometimes. It is at these times when you listen to the market and trade accordingly. You have to make a conscious effort to make sure that the market is speaking clear and loud to you, and so you want to avoid trading when the market is just "whispering". The best price action trades almost always end up being the most obvious ones; the ones that seem to "jump" off the chart at you. If you learn to trade with patience, and truly master my price action trading strategies, you will have no problem "hearing" the price action of the Forex market.
Click the following the link to see some excellent price action education videos.
Good trading as always – Nial Fuller
You may ALSO be interested in the following recent Forex lessons …
Learning Price Action – The Key to Your Forex Trading Success
What Are Your Chances of Success As a Forex Trader?
The Truth about Forex Fundamentals and Trading the News
MAY SPECIAL:

Save 60% Off Nial Fuller's Pro Trading Course (Ends May 31st) - Learn More Here