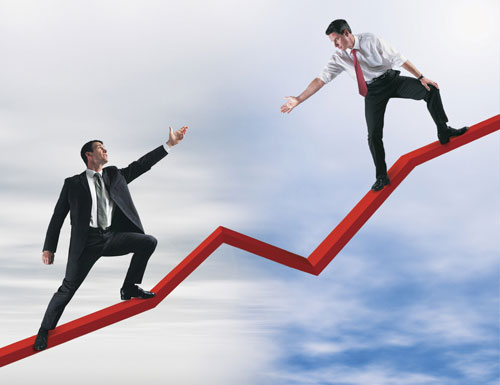 Trading strategies, systems and methods always look great on paper, but when it comes to trading in the real world, market chaos and human unpredictability often make even the best strategies seem inadequate to the task. The hard truth all traders eventually learn is that trading is far more difficult when your chips are down and the pressure is on, even if you have a very effective trading strategy.
Whilst the trading method you use is extremely important, it simply isn't enough by itself. There are essentially three main components to successful trading: Mind, Money and Method, and if you don't have all three pieces of the puzzle in proper working condition, you are going to be like a lost sheep, lacking long-term consistency in your trading.
Note, whilst I have said that a concrete trading strategy alone is not enough, I am not trying to suggest that you don't need a good strategy, because it's obvious that we need an effective trading edge to get us into high-probability trades. However, IF that is all your looking for, you're going to end up broke, poor, bankrupt and depressed, because the other two parts of successful trading, mind and money, are just as important as the method you trade with.
The Three M's
I wanted to talk today about some of the 'other' factors that are not related to 'pulling the trigger on good price action setups', because I know that many of you might be consumed with that one aspect of trading, and whilst it is important, you need to have a balanced approach to your trading.
You need to think of trading as 3 things: Mind, Money and Method (the Three M's) let's discuss each briefly so that you have an understanding of their relevance and how they are all interconnected:
Mind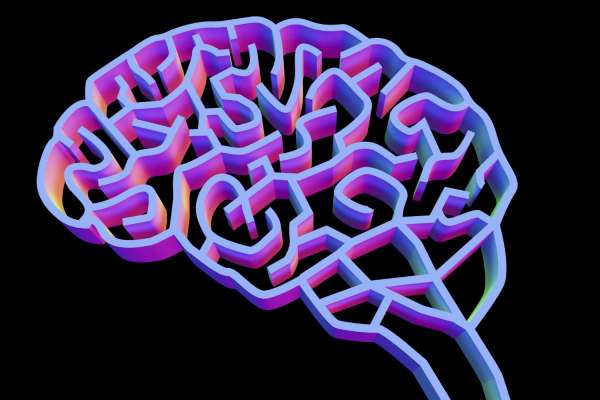 If you do not have the proper trading mindset, the best trading strategy in the world won't help you. I get emails from traders everyday who clearly have the wrong mindset for succeeding in the market. They ask me things like how much money they can make if they learn my trading methods, how long it will take them to trade full-time, etc. Most beginning and struggling traders think like this, and it's this type of mindset, one of being preoccupied with how much money they "might" make, that literally primes them to lose money or blow out their trading accounts.
Successful trading is an art and a skill, and unless you are firing on all cylinders; mind, money and method, you aren't going to make it. When we have our real money on the line, it fires up our emotion, and the more money you risk, the greater your emotional responses to the market will be. Therefore, the simplest and most effective way to keep your emotions in-check as you trade and to make sure the "Mind" component of successful trading is working properly, is to manage your risk intelligently and logically on EVERY TRADE you enter.
Managing your risk properly will go a long way to helping you achieve the proper trading mindset, because it will keep your attachment to trades at a low level and will help you ignore the feelings you have after losing or winning money in the market. However, this is not the only piece of the Mind puzzle unfortunately. Traders still tend to over-trade and over-analyze the market, even if they are managing their risk properly. Thus, if you really want to be sure that you have the Mind portion of the three M's in proper working order, you need to only practice proper risk management, but you also need to have patience and discipline to follow your trading plan / strategy and not over-trade. You also need to know how to trade during market uncertainty and volatility and not become obsessed with economic news and over-analyzing the market.
If you can get these three components to the proper mindset right, you will have the Mind portion of the three M's in effective working condition and ready to roll.
Money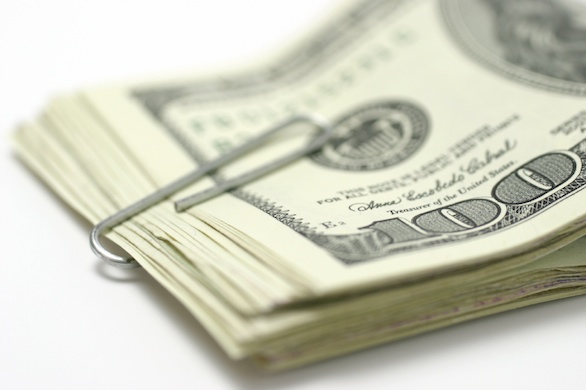 Money management is the next component that we need to discuss. Money management seems to be like the elephant in the room that all traders are aware of but few want to discuss or be honest about. After all, facing the fact that you should only risk $1 per pip because you only have a $2,000 trading account is not really something that excites many traders. But, the reality is that if you don't practice proper money management, you will never succeed as a trader, even if you have your Mind and Method in order.
Proper money management makes controlling your mindset and emotions significantly less difficult, in this way, money management is like the "glue" that holds everything together in your trading. If you don't practice proper money management, your mindset is probably not going to be calm and consistent enough to make money even if you've mastered your trading method.
Beginning traders often understand the importance of money management, but due to greed and other emotional errors, they think they can get away with putting it off its implementation until some later date after they've made XYZ amount of money in the market, this day never comes. Whether you have a $1,000 account or a $1,000,000 account, if you do not manage your risk and money properly as you trade, you will never make money over the long-run, even if you've somehow managed to master your mindset and your method is solid.
Method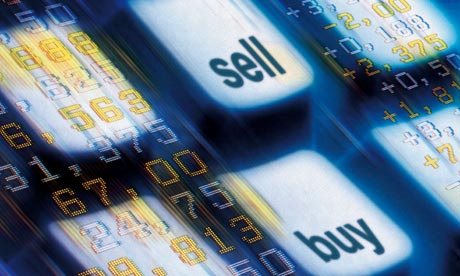 The trading method, strategy or system that you use to trade the market with is obviously important, but as I've stated above, it will not reward you in the way it is supposed to if you don't have your Mind and Money in proper working order, so keep that in mind.
If you've been following my blog for a while, you know that I trade and teach price action. I've been a huge proponent of simplifying one's trading strategy for almost a decade now, simply because it makes sense and it works. Also, trading with a simple bare-bones trading method like price action, has a very positive effect on the other two M's; Mind and Money.
Traders who trade strategies or systems that require them to have indicators and other such nonsense plastered all over their charts are also usually over-analyzing their trading and thinking too much. This obviously is a problem for the Mind aspect of their trading because it makes achieving a calm and collected mindset nearly impossible.
Summing up the "Three M's"
The Three M's are all interconnected; without 2 the other 1 fails, and without 1 the other 2 fail. Imagine a chain joined together with 3 links, that is what the Three M's are, and having each of them in good working condition is the closest thing you can find to the "Holy Grail" of trading.
At learn to trade the market, our philosophies are focused on what works in the real world, not what looks good on paper or what sounds good.  Any regular reader of this blog knows I actively trade with price action strategies and I firmly believe there is no trading strategy that comes remotely close to it in terms of effectiveness and simplicity. Price action is the weapon of choice to fulfill the 'method' part of our trading plan. We don't just teach our students to walk out, find a pattern on a chart and get trigger happy. We instill a broad set of beliefs and ideologies which when fused together make for a powerful trading approach. It is our intention to give you a solid education and real world insight into not only how professional traders find and place trades, but how they think, how they act, and what you can do to emulate their success. To learn more about what is covered in my courses and training services, click here for more information.
BLACK FRIDAY SPECIAL:

Save 70% Off Nial Fuller's Pro Trading Course (Ends Nov 30th) - Learn More Here