Success – You're In :)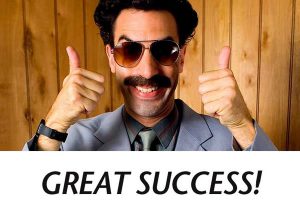 Expect to receive trading lessons from me periodically, so keep a close eye on your inbox (remember to check your spam/junk folder and promotions folder on gmail as well).
If you want to receive my free daily trade setups commentary, you need to follow me on one of the social networks below.
You may like to learn more about me here on my about page.
You might like to read and watch the following interviews
Trading Strategies Interview with Nial Fuller (Video)
Interview with Forex Trader Nial Fuller (Article)
If you have any questions about anything at all, you can contact me here.