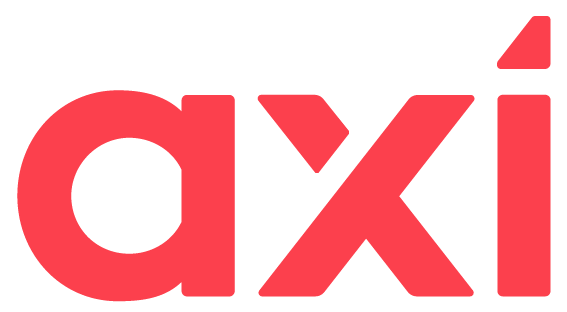 How to Get Nial Fuller's Pro Trading Course &
Daily Trade Ideas Newsletter – Free !
Our preferred Forex and CFD's broker platform and trusted long term partner AXI (previously named AxiTrader), is offering to reimburse all new LTTTM members the cost of Nial Fuller's Professional Forex Trading Course.
If you open a new AXI account via this link and deposit a minimum balance of equivalent $1,000 USD… AXI will reimburse your trading account with a trading credit matching the equivalent cost of the LTTTM forex course membership. You can then trade with the trading credit and withdraw any profits as well as withdraw your original deposit, however you won't be able to withdraw the initial trading credit margin. *Unavailable to Australia, New Zealand, UK, USA, Japan, Ontario State and possibly other countries and states not mentioned. *Conditions Do Apply,  Check With Axi Account Manager.
With this offer, not only will you have access to one of the best trading education courses online, you will be trading with one of the world's leading forex brokers and have unlimited access to live prices, professional price charts, interbank spreads, fast execution. This is a great deal for any trader (beginner or advanced) and we hope you take advantage of it.
How To Apply For This Special AXI (AxiTrader) Offer
Step 1 – Open Your AXI Account via this special link here
Step 2 – Fund Your AXI Account here
Step 3 – Buy The LTTTM Forex Trading Course Life-Time Membership here
Step 4 – Then Fill In This Form To Inform AXI You Want To Receive The Special Offer Here and they will credit the equivalent cost of the LTTTM course as a trading credit directly into trading account.
Need Help Or have Questions ?
You can talk with a VIP AXI account manager here  for more information on this special offer or obtain the terms and conditions.
Reasons We Prefer AXI & Give A Rating of 5 Stars.
Regulated in 2 Tier 1 Countries – (ASIC in Australia) (FCA in the UK)
24-hr support + Several Awards for 'most trustworthy' broker amongst global traders
Tight spreads and fast execution + Servers based in New York.
Reputable track record, founded in 2007.
Offering MT4 NexGen: The Latest Version Of MetaTrader 4
Click Here To Open An Account With AXI
Share your experiences with AXI, please share your own review and leave comments below!
*1 Account Per Client, Offer Valid For New Accounts.