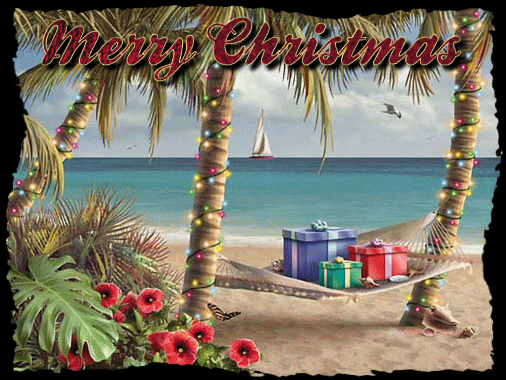 Dear LTTTM Members & Followers,
Nial Fuller and the LTTTM team would like to wish all of our loyal members and followers a very Merry Christmas and a Happy New Year.
The Covid 19 crisis of 2020 has tested us all in so many different ways. For those of you who have been impacted financially, mentally and physically by this global crisis, we are truly thinking of you.
We must have faith that 2021 will bring a resolution to the crisis and restore health, happiness and prosperity to those who have had their lives turned upside down in 2020.
"Adversity introduces a man to himself." Albert Einstein
We look forward to continuing to share our trade ideas and trading lessons with you all in 2021. Trade Ideas Will Resume Next Week Starting From The 28th of December, 2020.
REMINDER: Until Dec 31st, Get 50% Off Life-Time Access To Nial Fuller's Price Action Trading Course & Daily Trade Ideas Newsletter – Click Here For More Info.
Happy Holidays & Stay Safe,
Nial Fuller & The LTTTM Team.
Join Nial Fuller's Professional Trading Course, Daily Trade Ideas Newsletter & Members Chat Room. Learn More Here